&nbspDesigned in Great Britain | Made in Italy
[email protected]
+ 44 (0) 1454 238940

At Luella, we know how colour can make such a positive difference. Bold and brilliant, daring colour palettes are an easy way to lift our outfit and our mood.
There is some science behind it, too. As a society, we associate colours with so many different things, but they have meanings beyond simple visual stimulation. Some studies suggest that we feel colours more than we see them. Yellow, pink and red have an uplifting, energising effect on our mood, while blues and greens help make us feel calm. Colourful clothes can boost confidence, bring comfort, and add a little joy to our day.
Due to the rise of online shopping and social media, black has been replaced in favour of bold brights. But how, in everyday life, do we make the switch from neutrals (especially our lockdown joggers) to invigorating orange or post box red?
Here are our top tips for harnessing the power of colour:
Reflect your personality
Clothes should make you feel good and it's all about consciously deciding to dress in a way that puts a smile on your face. Think endorphin-enhancing prints and joyful dresses.
Wearing colour changes people's perception of you and is a great way to communicate who you are and your personality. So instead of picking yesterday's clothes up off the floor and wearing them again (tempting, I know), choose a colourful, new-from-the-wardrobe outfit that you love or that really suits you. Get your day off to a great start by wearing that pretty top with the uplifting print that always garners compliments or the jumper you love in your favourite colour.
Some people also enjoy carving out a signature style – whether that's being known for wearing clashing colours or favouring oversized jewellery.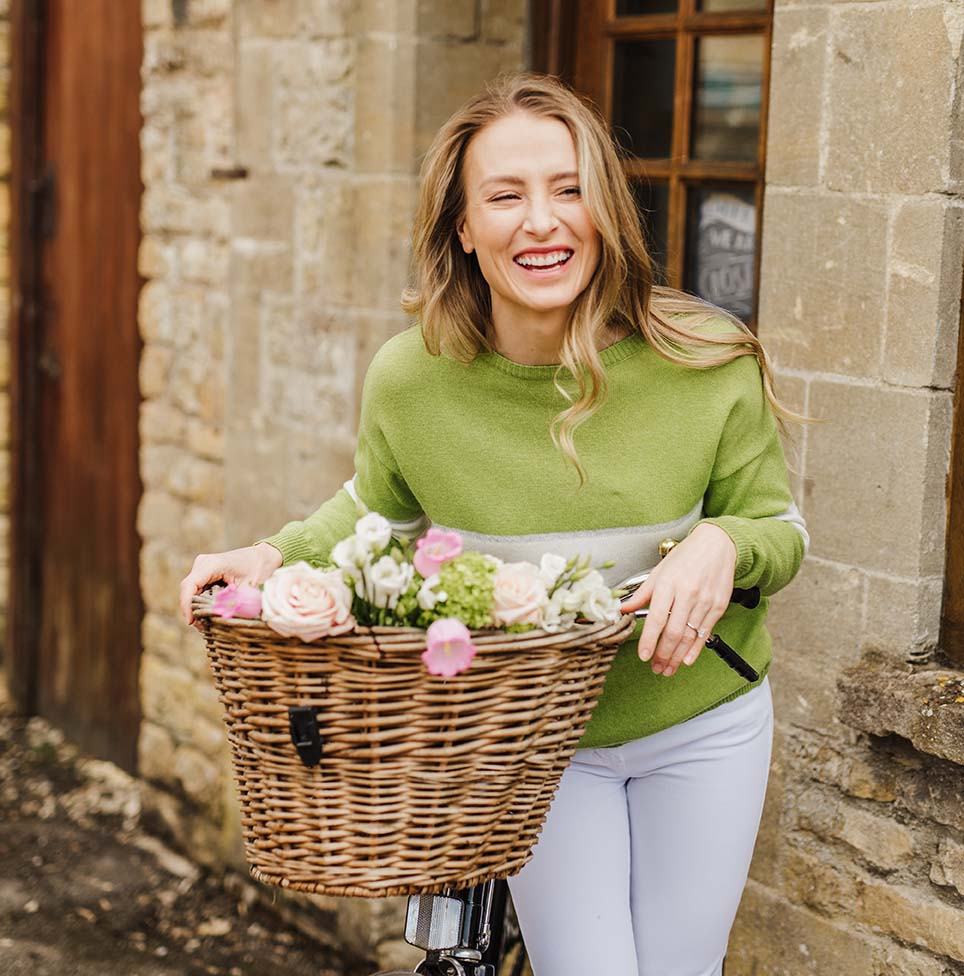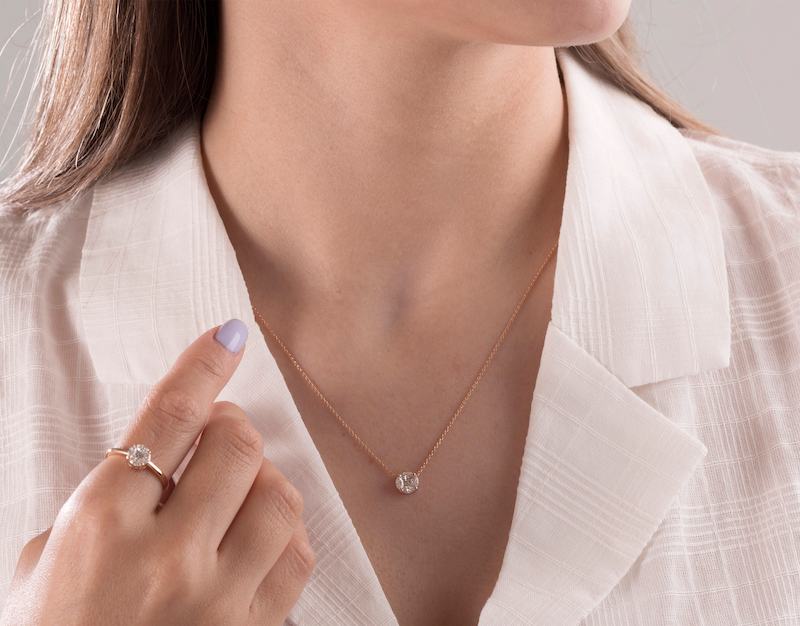 The gold and silver test
Not sure which colours suit you? Simply hold a piece of jewellery in both gold and silver against your skin and see which stands out. If silver, you'll find cooler colours with cool blue undertones will suit you, while gold will mean yellow, warmer undertones will look good.
Don't get hung up on the right colour though, as a touch of colour can make a world of difference to your day. Try it and see how many compliments you get.
The bold and the neutral
It's often not a lack of confidence that prevents women from stepping outside of their comfort zone and wearing colour. Instead, it's doubts around how to combine colours when choosing an outfit. We suggest always pairing a colour with a neutral to combat that fear.
For example, why not brighten your camel coat with an orange knit? And if summer brights aren't your thing, try swapping your usual black and navy for khaki or burgundy. These tones will introduce colour into your wardrobe without being overwhelming.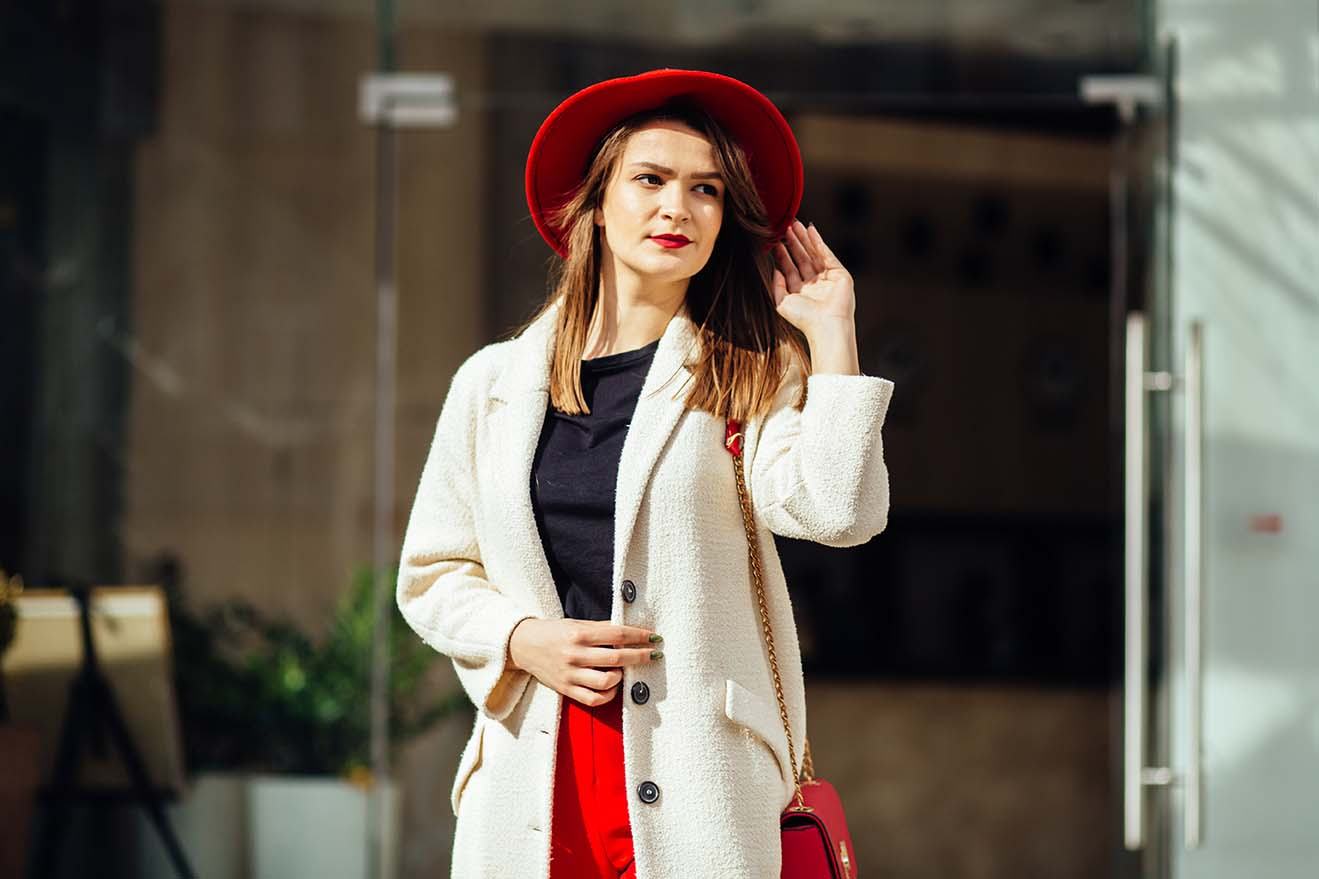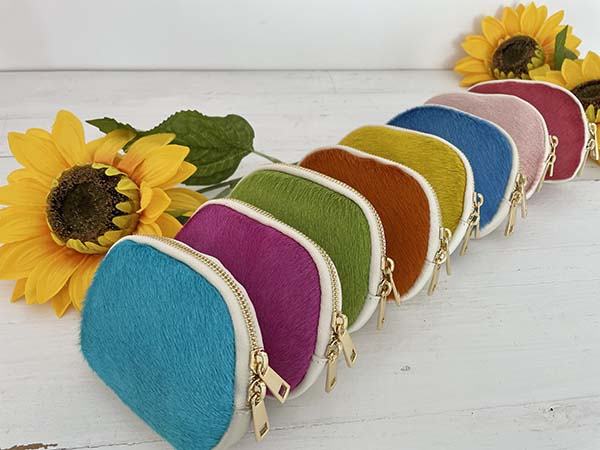 Start with accessories
Another way to introduce colour into your wardrobe is by adding a pop of colour with a bright accessory. One statement piece can be just as effective if you choose carefully. Luella has some gorgeous bright accessories this season, including bold belts, camera bags in rainbow hues and cute suede star purses in a wide range of beautiful shades.
Go against the grain
There are a lot of archaic rules when it comes to matching colours together, such as 'blue and green should never be seen without a colour in between'. But colours don't need to match, and they don't need to 'go' together. For example, lavender and lemon are two sorbet shades currently making a surprise appearance together. Don't be afraid to contrast your colours and mix and match bold neons with muted neutrals.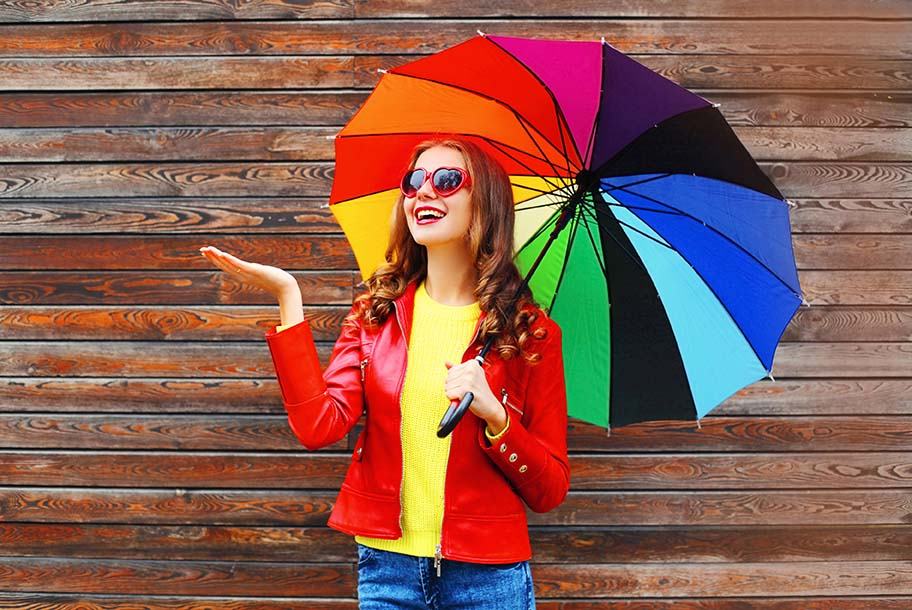 What are your recent pick-me-up purchases? Do you have colourful staple pieces in your wardrobe? We'd love to hear how you wear colour, what it means to you and how it makes you feel. Tag us on Instagram @luella_fashion or Facebook @luellafashion using #luellalovescolour.