&nbspDesigned in Great Britain | Made in Italy
[email protected]
+ 44 (0) 1454 238940
Our journey to sustainability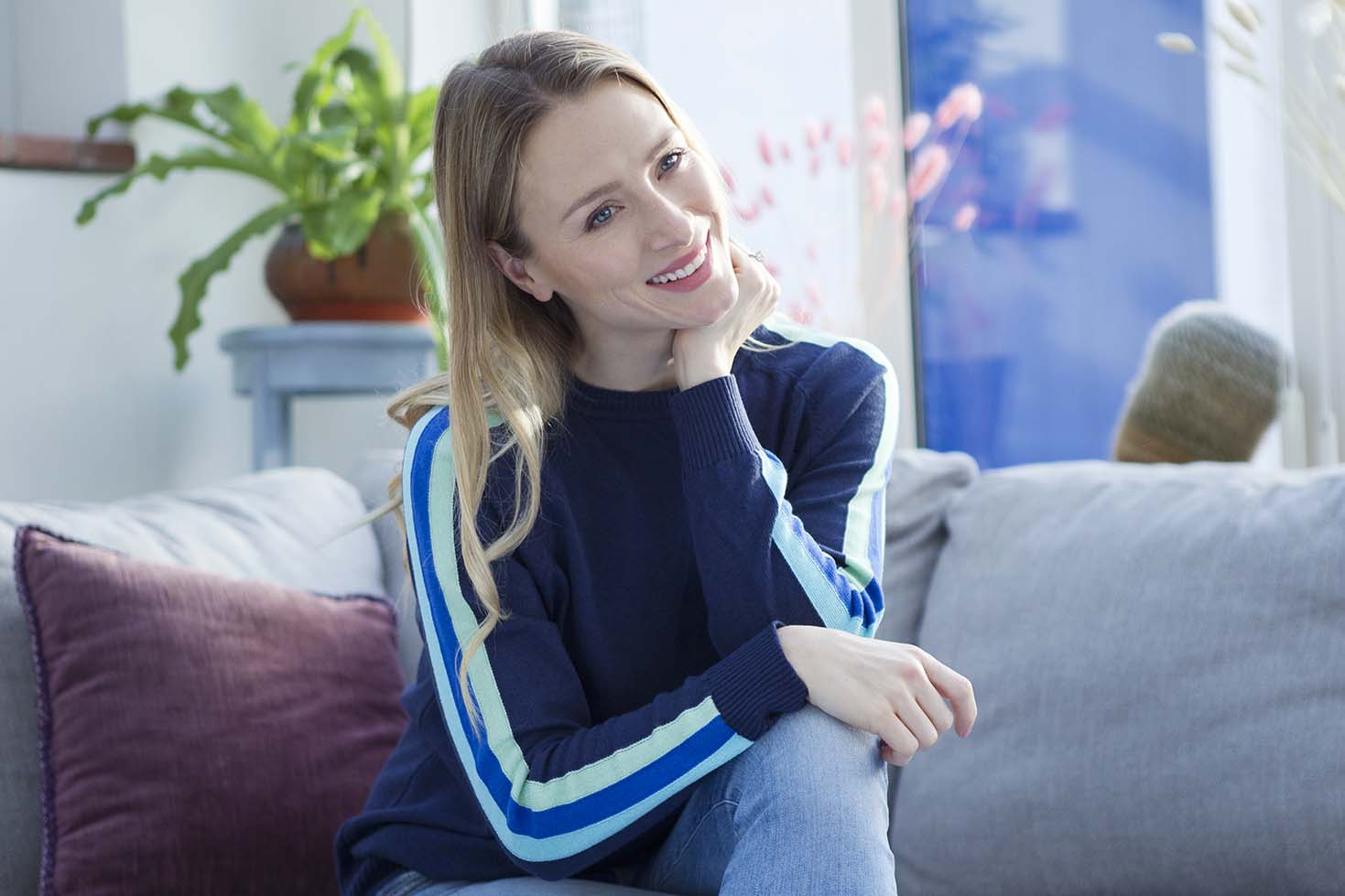 At Luella, we want to play our part in creating a more sustainable fashion industry. Quality is at the heart of everything we do, so we ensure our clothes are wonderfully durable and made to last, using materials that are sourced with care. We don't have all the answers yet, but our sustainability journey is ongoing and we're working hard in our business and with our manufacturing partners to keep improving standards.
Here are some of the ways we're respecting the planet and reducing our environmental impact:
Avoiding throwaway fashion
We never send our clothes to landfill and we produce timeless styles that customers can confidently wear for years to come. For example, our versatile blended cashmere jumpers are easy to care for and wash compared with 100% cashmere.
We believe no clothes should go to waste and ensure any surplus stock is either sold through end of season sales or through our outlet Sassy & Boo store. Anything that remains unsold is sent to our charity partners to be reused or recycled.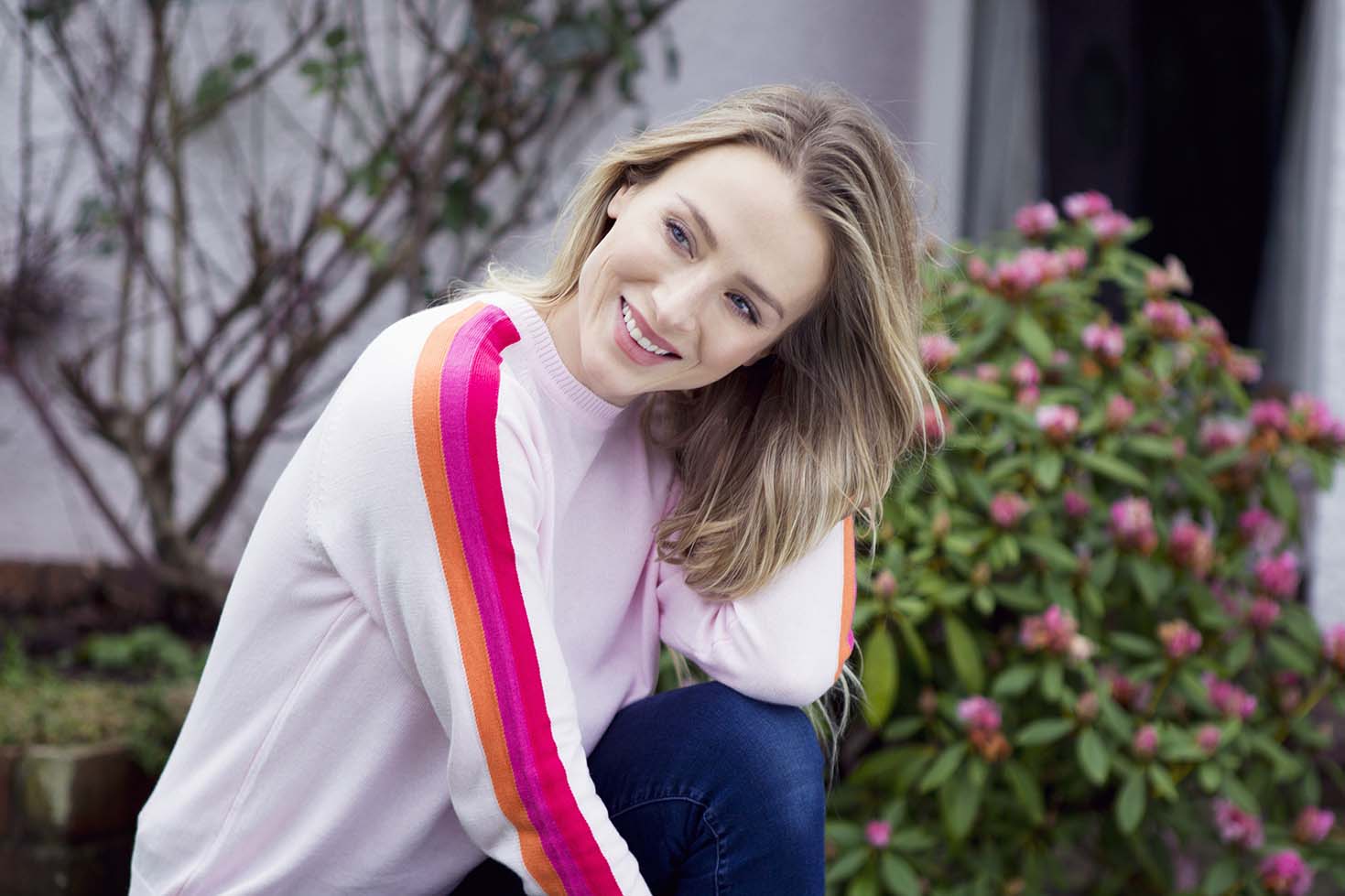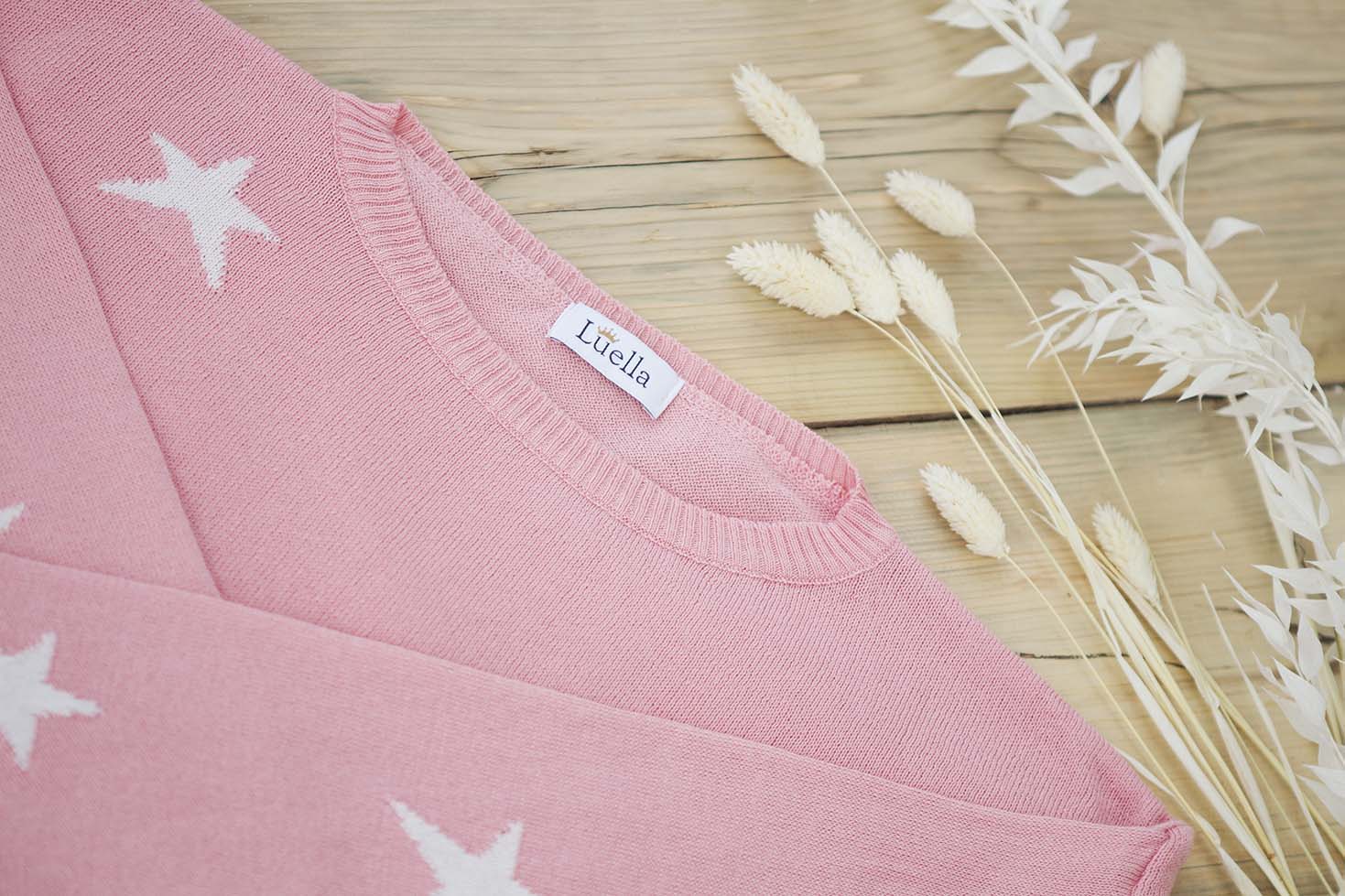 High quality materials
We take great care over the materials we use to make our clothes. We have a long and established manufacturing relationship with our factories, and almost all our range is sourced from Italy.
We want to help improve standards right across the supply chain, and part of this commitment comes from seeking to use materials from more sustainable sources that are better for people and the planet.
Ecotec® yarn
All our cotton garments are made using Italian Ecotec® yarn – the new generation of smart cotton. The process transforms redundant garment clippings into beautiful, colourful yarns. The Ecotec® production cycle is completely traceable, certified and made 100% in Italy.

Using Ecotec® technology means we can save up to 77.9% of water, up to 56.3% in CO2 emission, and up to 56.6% in energy consumption. The final goal is to create a yarn not only produced by recycled components, but also completely reusable at the end of the garment life cycle.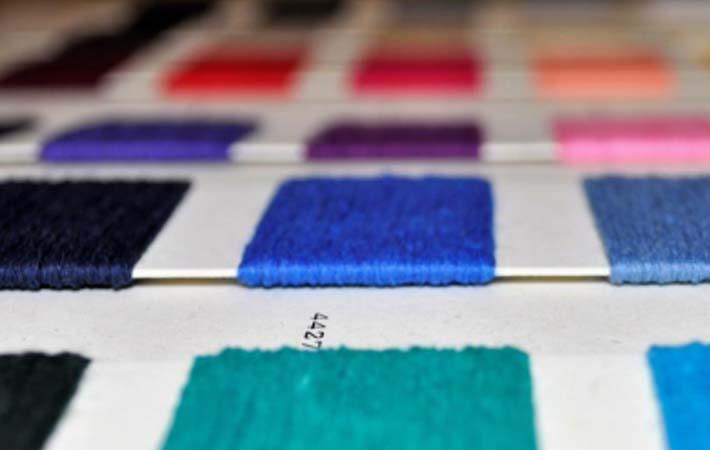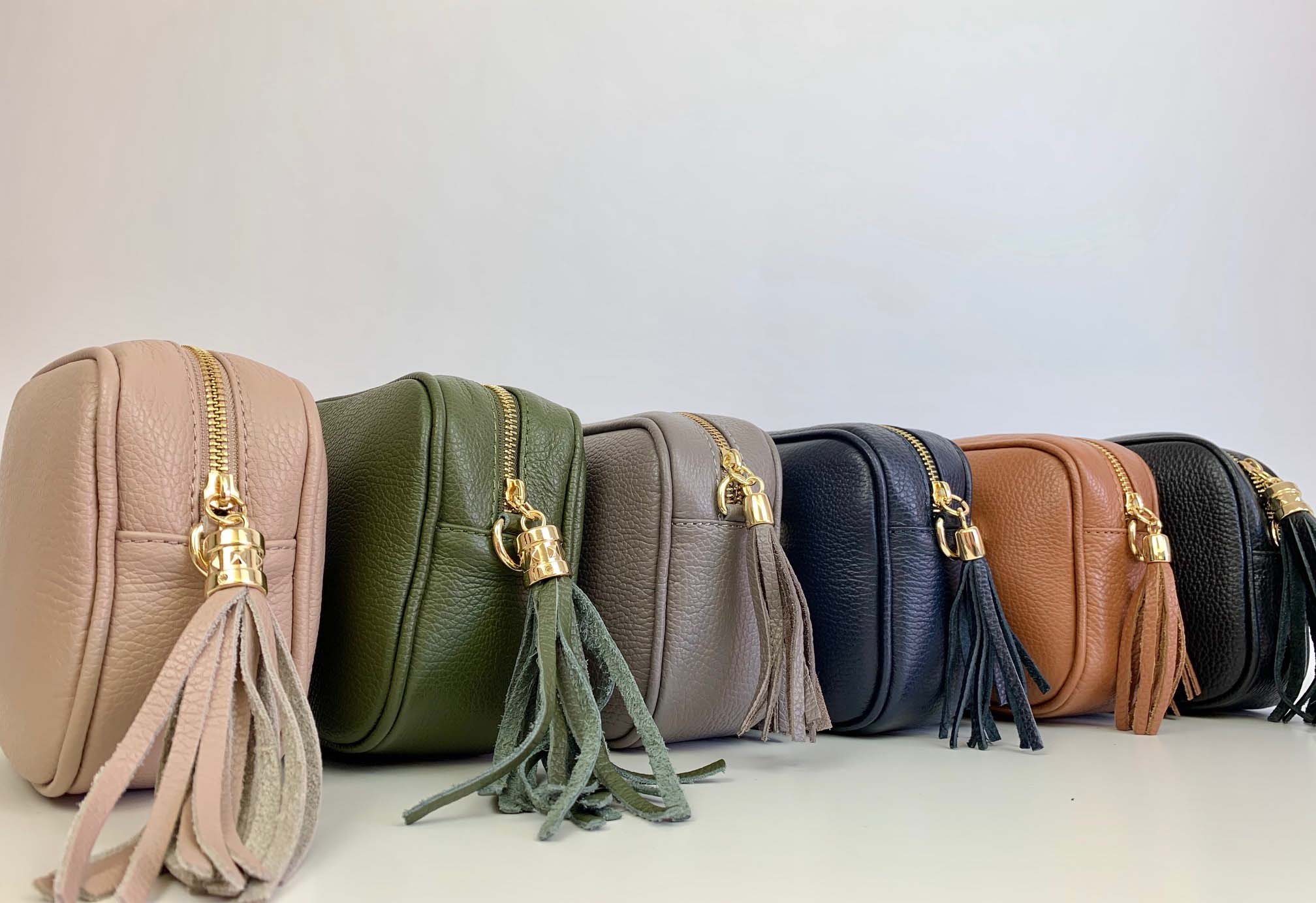 Closing the loop
Not only do our designers take time to develop beautiful brand-new collections, but they also ensure sustainability by refining our existing range. We often repeat popular styles, but offer our discerning customers fresh colourways, patterns and detailing.
Another way we integrate recycled materials is through the sale of our ever-popular camera bags. Did you know they are made from recycled off-cuts of Italian leather and come in a gorgeous variety of colours?
Product packaging
When it comes to sustainability, it's not just our garments and their manufacturing processes that we look at. Having eco-friendly packaging is also a huge priority for us. Those lovely pink bags that contain your Luella deliveries are made entirely from recycled materials, and they are recyclable too (so please do).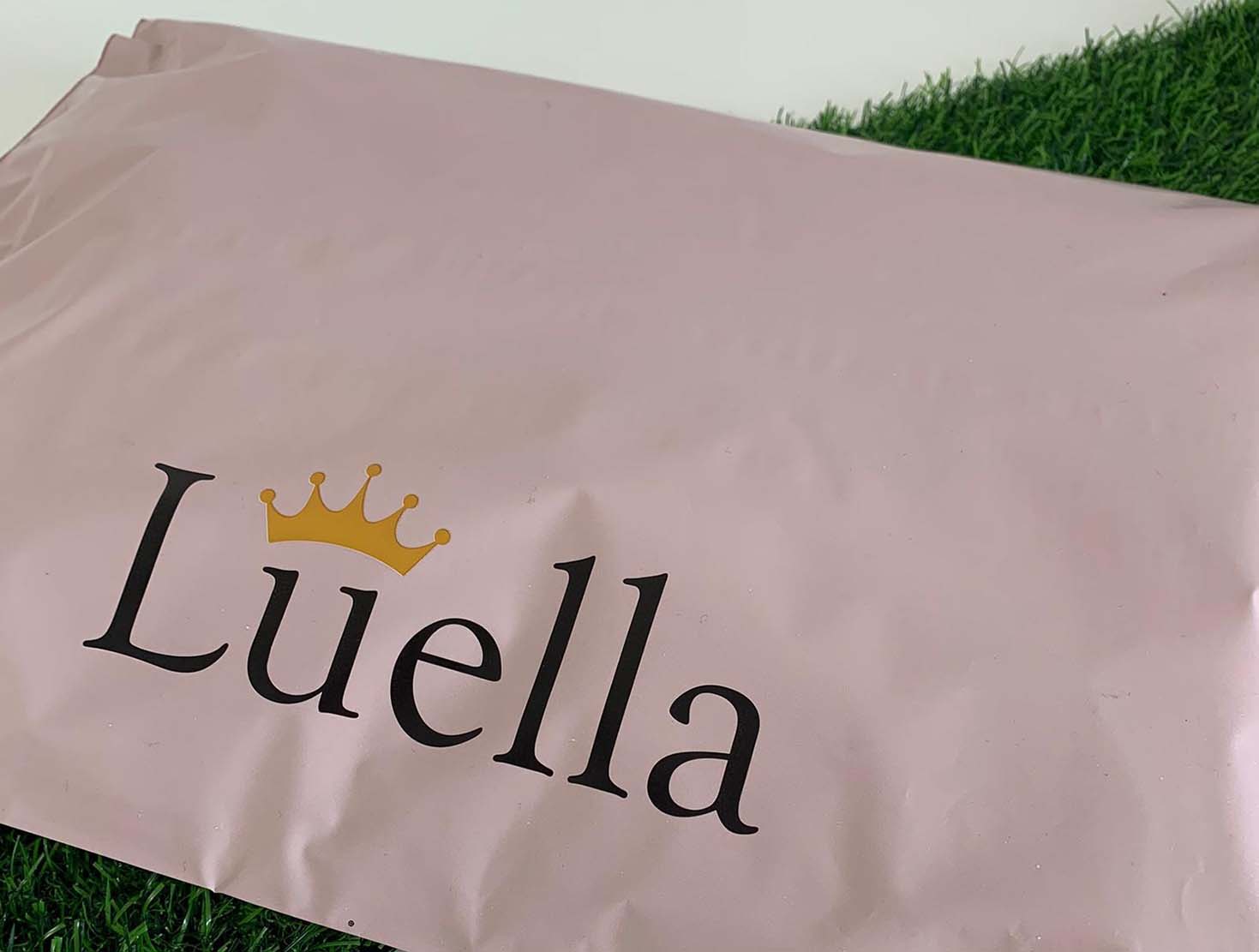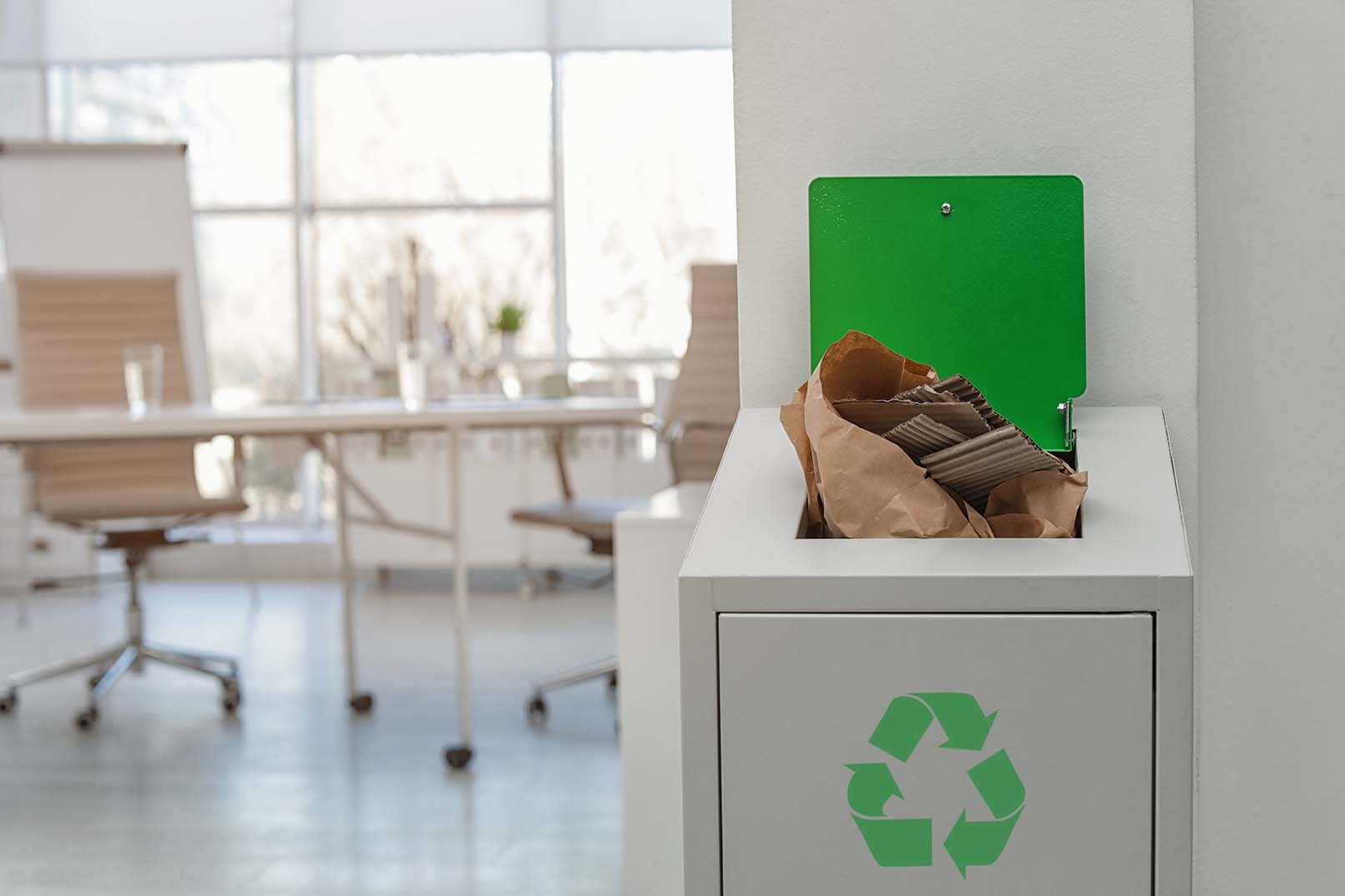 Our head office
At our Tetbury office and warehouse - where most of your orders start their journey - we make a huge effort to recycle card, paper and plastic. We believe even small things like composting our tea bags and food waste can make a difference. We're looking at everything we do to see if we can be using more sustainable materials, reducing waste and working more efficiently.
How do you reduce your environmental impact as an individual? Perhaps you choose to shop more responsibly and locally, ditch plastic bags for reusable ones, or maybe you're reducing your food waste and eating less meat.
However you're playing your part in protecting the planet, we'd love to know about it! Tag us on Instagram @luella_fashion or Facebook @luellafashion using #sustainablewithluella