Six of the best independent shops in the Cotswolds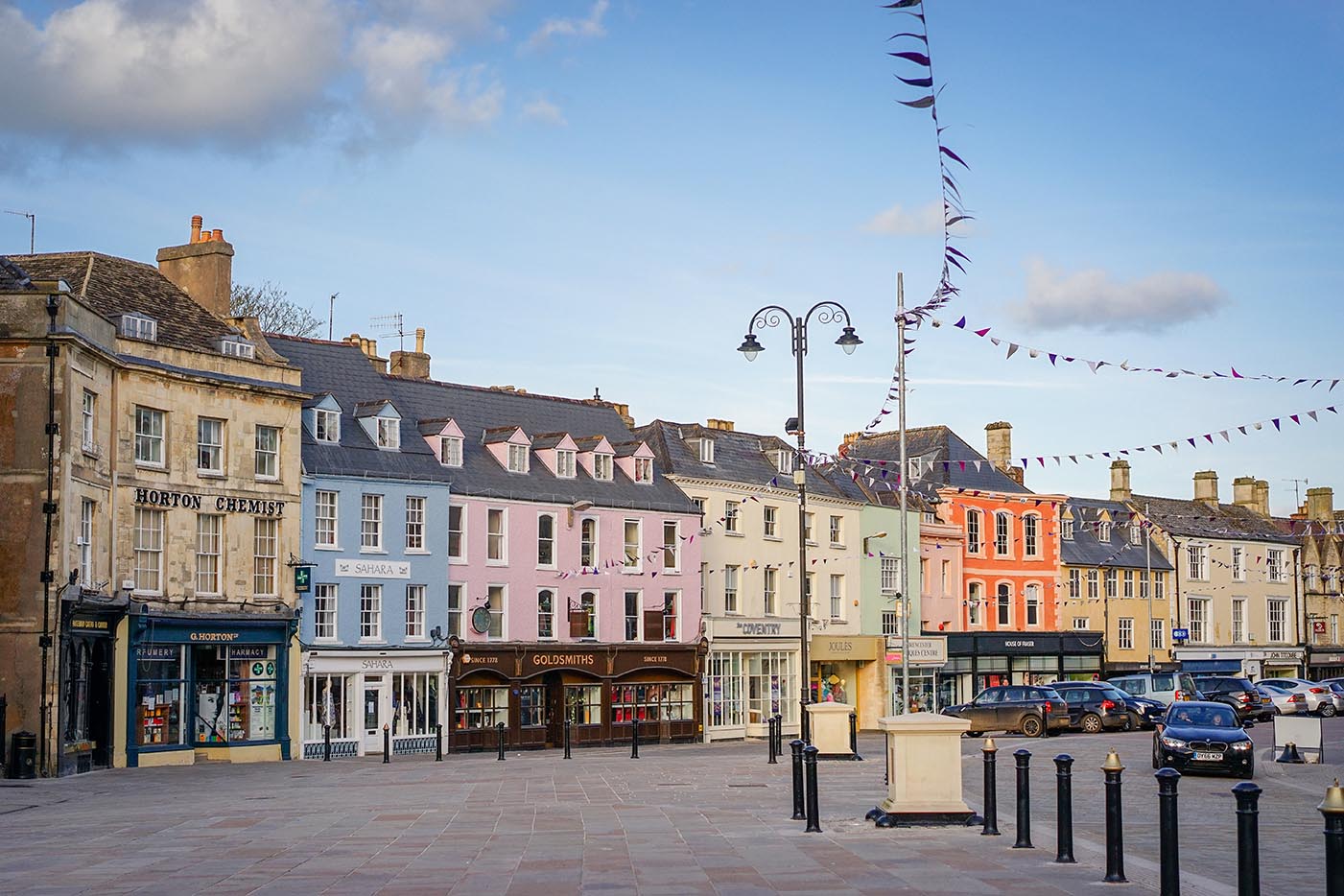 The last year has made us all more aware of how important our local high street is to community. From popping into a local family-run bakery for a loaf of bread to purchasing a quirky gift from a boutique, shopping locally can help support business owners, not to mention help to strengthen, rebuild, and boost our economy following the pandemic. A recent Visa survey found that for every £10 spent with a local independent business, over £3.80 of that circulates back into the local economy.
Shopping at businesses in our communities, whether in-person or online, can have a tremendous impact. These are the locally owned boutiques, gift stores, craft shops and eateries that provide unique products and a personal touch. Less travel means shopping locally is better for the environment, plus independent shops and food purveyors source much of their stock locally, too.
As Luella HQ is based in Tetbury, Gloucestershire, we've shone a light on some of our favourite independent shops in the Cotswolds.
More reasons to shop local
Independents make our towns truly unique, and the variety of shops and cafés is what keeps our local retail experience different from that in larger cities, where sometimes only high street chains are on offer.
Local businesses often rely on word of mouth, so expect to find great customer service – whether that's tracking down a particular product or making sure a customer is as comfortable as possible.
Shopping small and supporting local business doesn't necessarily mean forgoing all online sites though. While the pandemic may have severely restricted in-person shopping, many smaller brands have adapted to changing customer needs – pivoting to online stores, selling on social media and introducing contactless delivery.
Did you make a conscious effort to shop locally during lockdown? Perhaps the pandemic made you re-assess your shopping habits, or you enjoyed your trip into town for weekly essentials and a newspaper?
We'd love to hear your thoughts and stories on this topic. Tag us on Instagram @luella_fashion or Facebook @luellafashion using #luellalovesthehighstreet.